Senior Andrew Calderon describes how presidential candidates both hold are disappointing to society.
View All »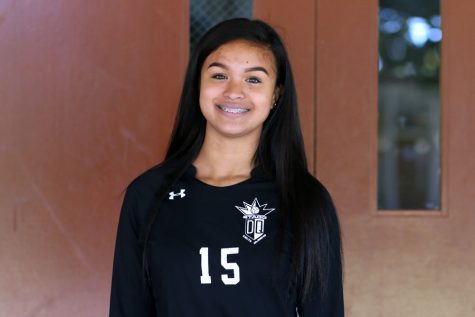 Sara Abdeltawab, Sports Editor
Some girls grow up wanting to be a princess, or a cheerleader, some even the president of the United States. For sophomore Mariele Jones, being a princess consisted of kicking the life o... Read More »
October 5, 2016 • 0 comments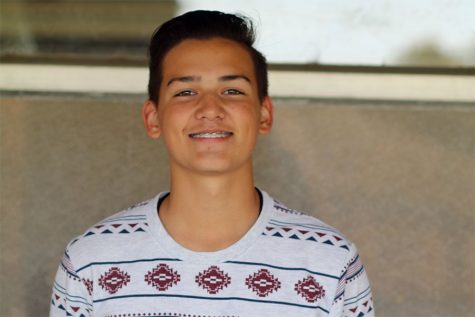 NICHOLAS ROSETE: Playing soccer becomes his goal
September 30, 2016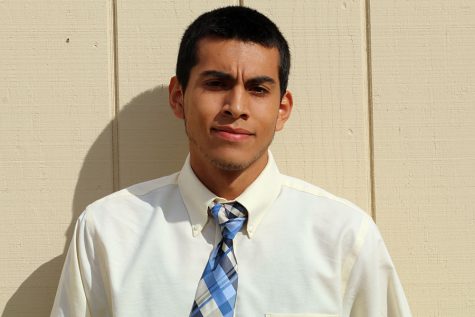 ERNESTO VALENCIA: Changing courses
September 21, 2016
View All »
Check out the second issue in print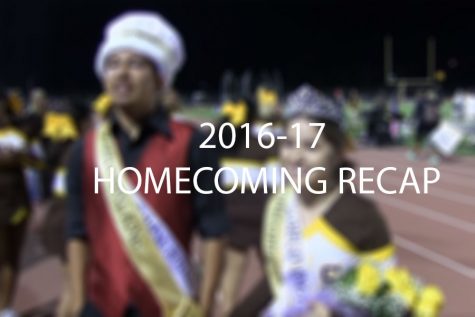 Jefferson Leiva, Matteo Danforth, Ernesto Harwell, Aaron Vang, and Phillicity Uriarte-Jones
After a day of rallying, dancing and enjoying the football game, the spotlight of homecoming was the king and queen coronation.
September 29, 2016 • 0 comments
Recent News Stories
View All »
Recently, on Sunday,  Amy Schumer was booed at her comedy show at the Amalie Arena in Tampa, Florida. It was Schumers remarks about presidential candidate Donald Trump that ev... Read More »
October 20, 2016 • 0 comments
View All »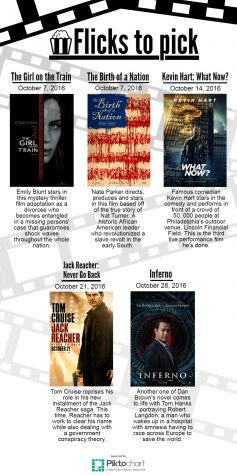 Estefany Nunez, Features editor
... Read More »
October 6, 2016 • 0 comments
Recent Entertainment Stories
View All »