Junior Annabelle Pike, explains how she feels with and without her phone. Pike feels incomplete when her phone isn't in her presence.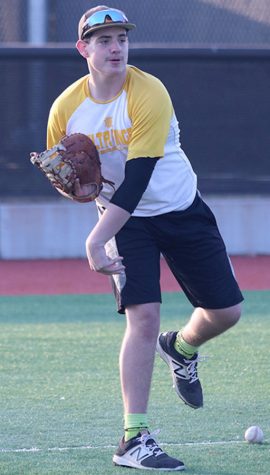 January 30, 2019 • No Comments
Having self confidence does boost your overall performance. When you feel good about yourself and entertain good thoughts, you play better. Junior Matthew Brock believes that your mindset...
Loading ...
Check out our fifth issue in print!
December 20, 2018 • No Comments
Slammed doors, raised voices, and seemingly empty threats. Domestic violence isn't always just physical abuse, sometimes it's not as noticeable as bruises or cuts. Domestic...
Recent News Stories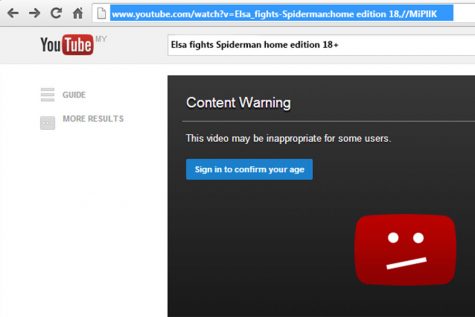 Aidan Danforth, Web Editor
February 3, 2019 • No Comments
Technology has opened up the door for children to consume more online media. "Youtube" is a popular outlet for these young individuals to browse the internet. Most videos...
Recent Opinion Stories