Senior Jacob Stillwell has a great experience at Stagg High School. As graduation gets closer, he thinks about how attending this school has helped him....
2018-2019 Stagg Line Staff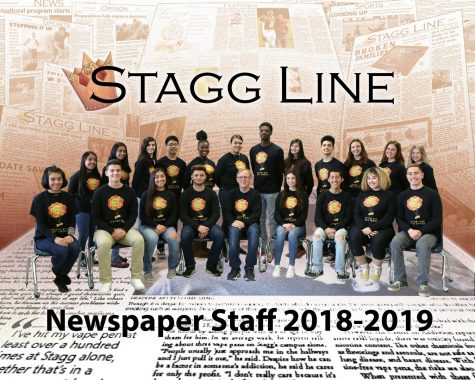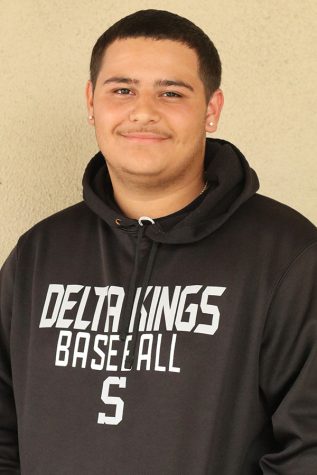 Brianna Rodriguez, News Editor
May 15, 2019 • No Comments
11 years ago senior Thomas Jones decided to play baseball after watching Mark Ellis, professional baseball second baseman.  "I wanted to be just like him," he said. He describes...
Loading ...
Check out our final issue in print!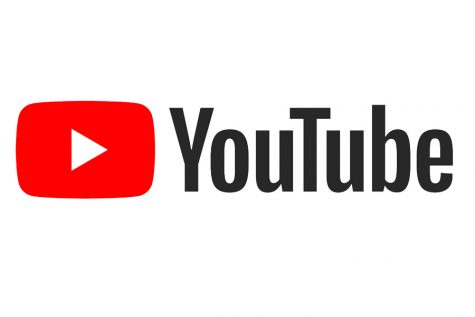 Donavin Collins, Entertainment Editor
May 17, 2019 • No Comments
As the platform of YouTube continues to rise, so do its content-makers. More and more YouTubers have been making their way to bigger fame, starring in actual movies rather...
Recent Opinion Stories
May 17, 2019 • No Comments
For the first time in just about two years, Tyler the Creator released a studio album. His previous album, Flower Boy, was arguably his best production so far, attracting...
Recent Entertainment Stories