Junior Alicia Hunter expresses her emotions through art. She has been drawing for 3 years and social media plays a big role in her art. Most of her art...
April 10, 2019 • No Comments
"It started like most interests do, my friend said to do it so I did" During the fall when water polo needed boys, sophomore Joseph Mallet decided to try out, as per his friends...
Loading ...
Check out our seventh issue in print!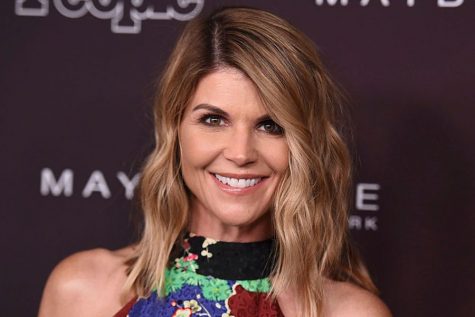 Brianna Rodriguez, News Editor
March 15, 2019 • No Comments
From Lori Loughlin to Felicity Huffman, dozens of celebrity parents have been caught in a grand college cheating scheme. These wealthy parents have been accused of paying...
Recent News Stories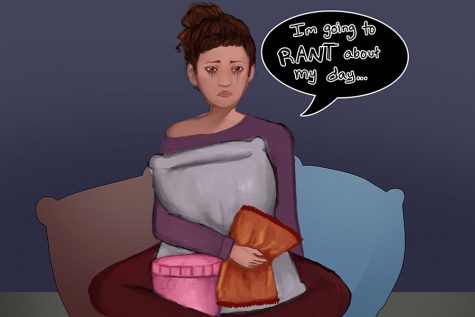 Angel Vasquez, Reporter
April 5, 2019 • No Comments
This past year "spam" accounts have become a mainstream way of letting people share their lives to a more controlled amount of people. These accounts are usually private,...
Recent Opinion Stories