Junior Summer Hong speaks about her experience on a powderpuff team. The game was held September 20 on the football field. The senior class went up against...
2018-2019 Stagg Line Staff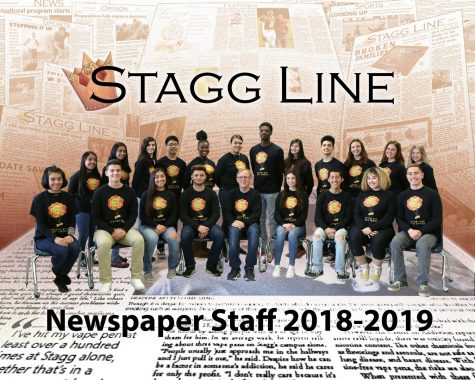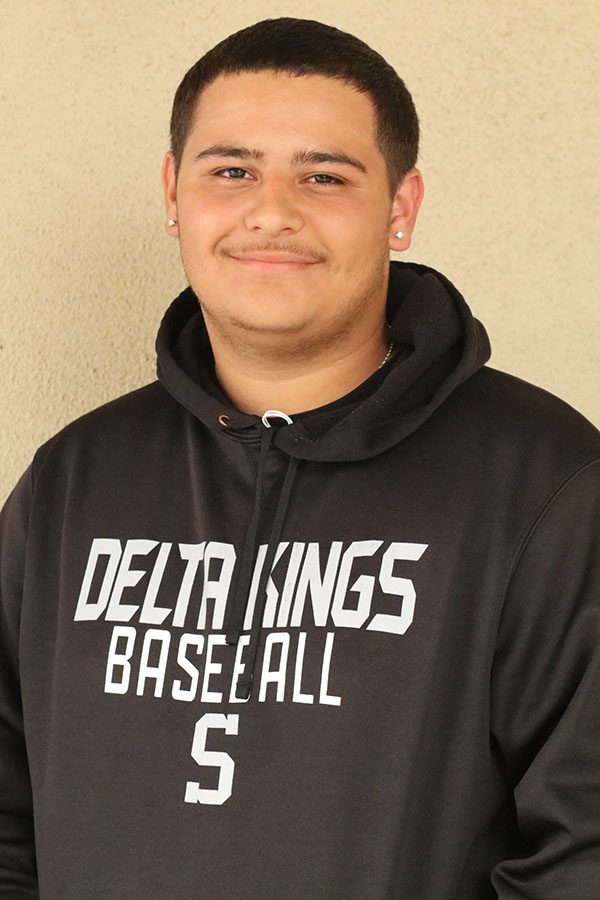 Brianna Rodriguez , News Editor
May 15, 2019 • No Comments
11 years ago senior Thomas Jones decided to play baseball after watching Mark Ellis, professional baseball second baseman.  "I wanted to be just like him," he said. He describes...
Loading ...
Check out our final issue in print!
Tamia Knight, Reporter
October 14, 2019 • No Comments
Gaming club held its first school-wide video tournament last Friday after school in A2. The event is a monthly fundraiser where both club members and non-members pay $1 to...
Recent News Stories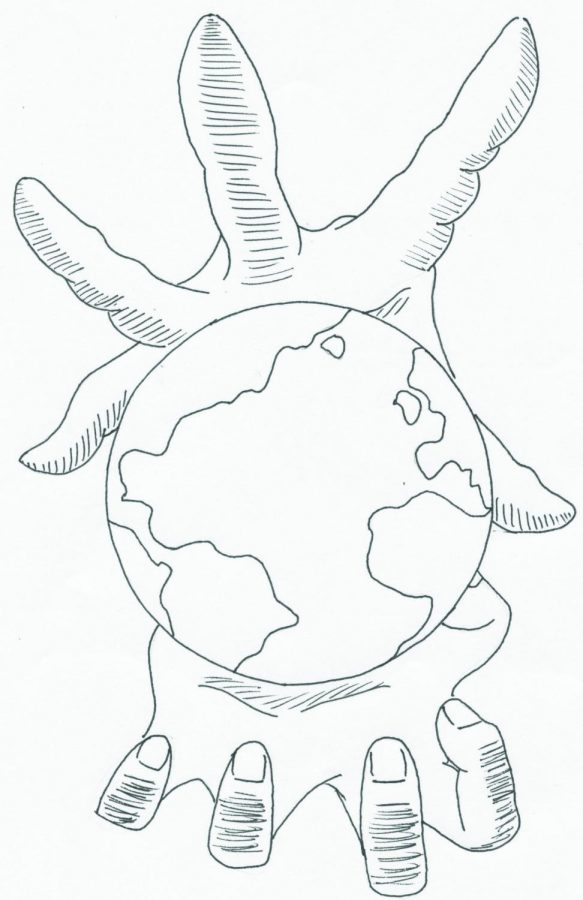 Xzavier Ozuna, Reporter
February 20, 2020 • No Comments
Since the beginning, history has foretold of America's struggle against and its triumph over tyrannical leaders. Starting with the revolutionary war against King George III...
Recent Opinion Stories