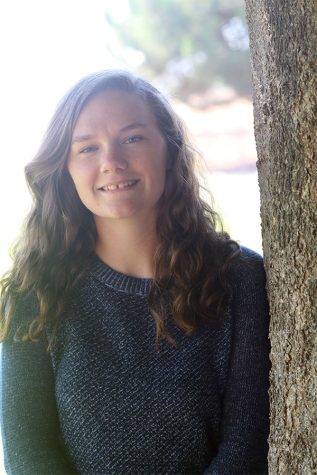 Position: 
Reporter
Nickname(s):
Sam
Fun Fact: 
I have three dogs and two cats
Hobbies: 
Reading, baking, knitting, playing tennis, & swimming
Why I joined journalism and what it means to me:
I joined journalism because I enjoy writing about interesting and relevant topics, which means that I get the opportunity to express and expand myself.
Goals on staff and after high school:
My goals on staff are to improve my writing even more and to try new things that I never would have before. After high school I plan to attend college.
Samantha Baker, Reporter
Apr 10, 2017
Mar 29, 2017

GREGORY CHRISTY: Finding new interests

(Story)

Mar 01, 2017

EDWIN HIDALGO: A necessity turned into a new interest

(Story)

Jan 04, 2017

JULIE NINCIONI: Father inspires basketball desire

(Story/Photo)

Sep 21, 2016

ERNESTO VALENCIA: Changing courses

(Story)